Welcome to Bermuda!
It's our official kick-off to Champions Circle 2022, and we couldn't be more excited. We'll be welcoming our largest group of winners ever, and we have tons of fun in store.
Today is all about arriving. As guests arrive and check-in with the hotel, we'll have our SHC welcome desk up stairs from the lobby. Once you get settled, you're free until 5:30 when you schedule of events officially starts.
5:30 – 6:30: We'll get started with a welcome reception by the Exhale Pool spa. It's a casual mix and mingle to get everyone settled and kick-off our event.
6:30 – 8:00: We'll be enjoying dinner in the hotel courtyard and marina.
8:00 – 10:00 – Anytime after 7pm, you're welcome to make your way into Hamilton (about a 3-5 minute walk down the street from the hotel) for Hamilton Harbour Nights, the local open air market and festival that showcases Bermuda's local flavor.
10:00 – Midnight: If you're still hungry or just not ready to call it a night, we'll have pizzas and soft drinks available in our courtesy room (Trudeau Ballroom) until 11pm and space to sit and visit.
Photos of the day: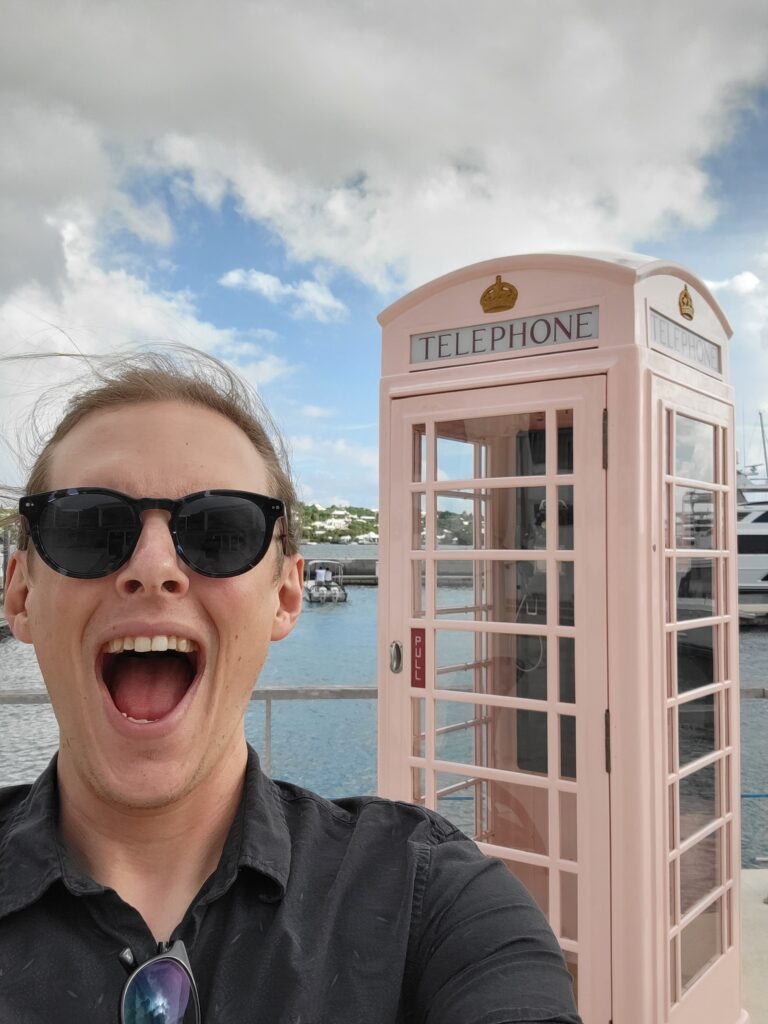 Take your own photos at one or more of these sites and post to the OneSHC Facebook group before dinner today for a chance to win a local Bermuda prize.