Are you ready for day two?
Today, we have a ton of free time to get out and explore the island, and tonight, we'll celebrate all of our winners with our annual Awards Night.
8:00 – 9:30: Breakfast this morning will be in the 1609 restaurant. Stop by anytime in this window for breakfast and beautiful views of the water. We'll also have to-go boxes and some grab-and-go options if you have a full schedule.
9:30 – 5:00: Free time!
5:00 – 5:30 – (Optional) If you'd like to have an individual winner photo with a trophy, our photographer will be available in the Trudeau Ballroom. Just pop by for a quick photo, and we'll send out photos after the event.
5:30 – 6:30: Employees will gather in the Princess Ballroom for a fun discussion about change.
6:30 – 10:00: Doors open at 6:30 for our Awards Night dinner and celebration in Harborview Ballroom. All guests are welcome!
Photos of the day: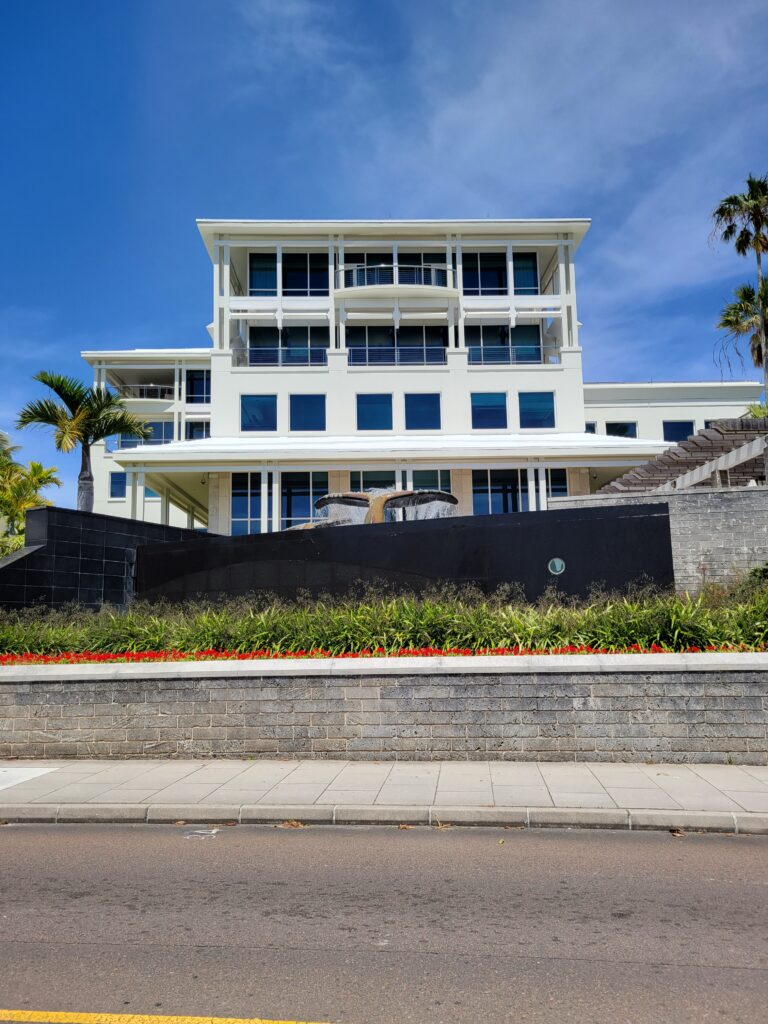 Take your own photos at one or more of these sites and post to the OneSHC Facebook group before dinner today for a chance to win a local Bermuda prize.