As we get closer to Champions Circle, it's important to plan ahead. If you have already qualified or are on the cusp, and hopeful be sure to have a passport ready to go. We don't want paperwork to keep anyone at home.
If you already have a passport and haven't traveled in a while, check your expiration date. It's recommended that your passport be valid for at least 6 additional months after your trip.
If you don't have a passport at all, go ahead and get one.
Processing times can vary between weeks and months depending on current demand. Expedited processing can help, but it costs more money and still may take up to 7 weeks.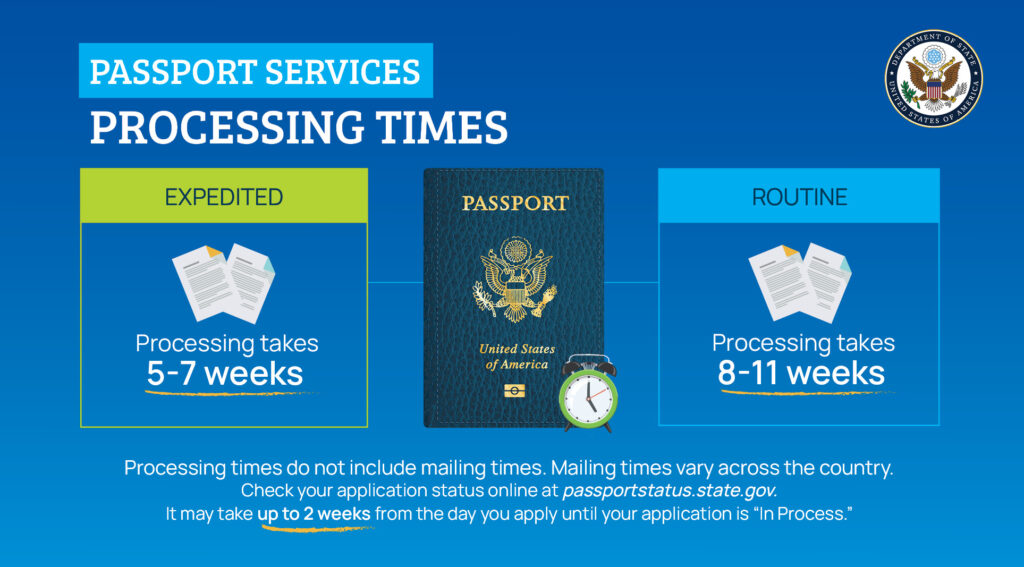 Link image: https://travel.state.gov/content/travel/en/passports/how-apply/processing-times.html
Learn more about renewing or attaining a U.S. passport here.