We're announcing an extra way to have some fun (and win some prizes) at Champions Circle this year – a photo scavenger hunt!
Around the Hamilton Princess and farther across Bermuda, there are some great photo ops. Every morning, we'll post a few photos in the OneSHC Facebook Group. If you see those locations and share your own photo to the group, you'll be entered to win some special local items as a reminder of your time in Bermuda.
Here are a few examples: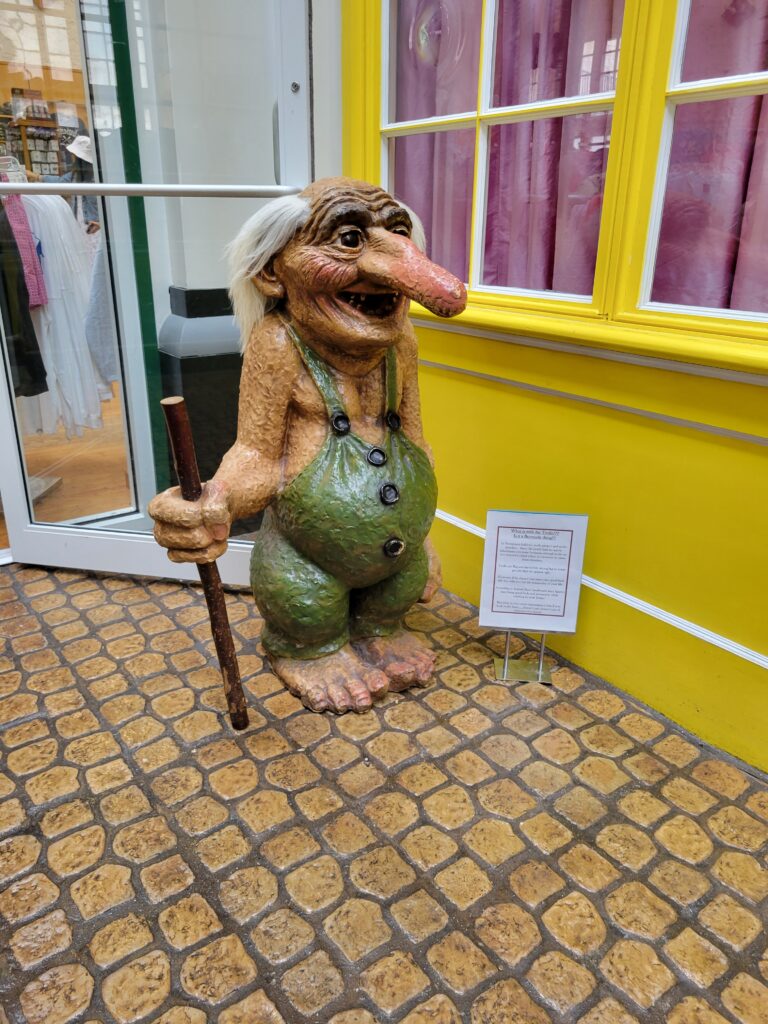 So watch the OneSHC Facebook group for your daily update, and get your photos in by 5pm every day. We'll give the folks at home a fun way to follow along with the fun, and do our drawings at dinner each night.