Like many of its island cousins, Bermuda's history is deeply tied to the houses of worship that blanket its shores. At only 21 square miles, Bermuda is home to more than 1,600 churches. That's more churches per capita than nearly any other country in the world.
From the neo-Gothic Bermuda Cathedral.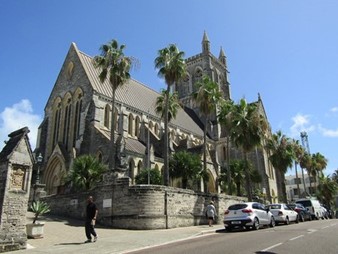 To St. Peter's Church, built in 1612 and claiming the title as the oldest Anglican church outside of the British Isles.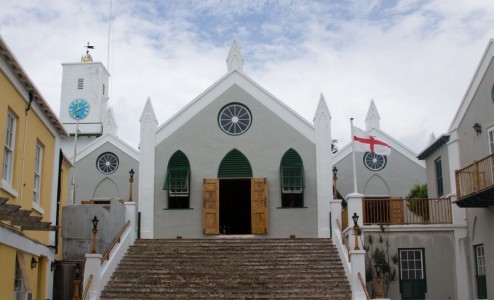 You can even visit the appropriately named Unfinished Church, which looks more like ancient ruins than a church from 1874.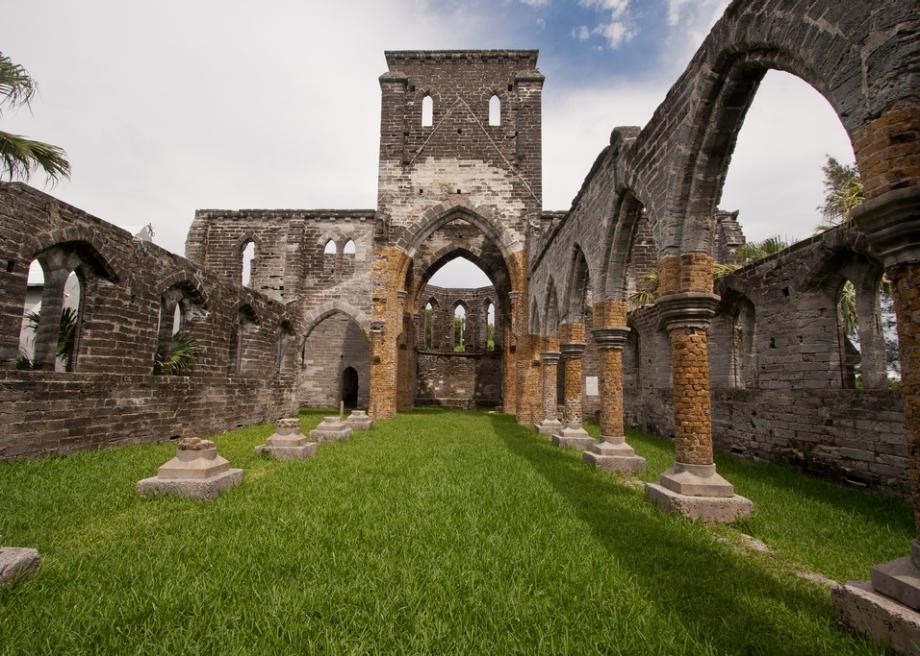 The churches of Bermuda are everywhere (with more than 75 per square mile) and offer a look back at the architecture, culture, and history of the islands. From recent additions to churches dating back to Bermuda's first inhabitants, keep your eyes peeled as you travel around so you don't miss these amazing landmarks.