It's almost time to head to Bermuda, so here are a few tips and reminders for your arrival.
First, don't forget your passport, your proof of vaccination, and your travel authorization paperwork. You will not be able to board your plane or clear customs without these documents, so triple check on travel day just to be safe.
Second, when you arrive in Bermuda, you'll make your way through the airport and clear customs. As you near the exits, look for our logo. We've arranged for ground transportation for all of our Wednesday arrivals, so drivers will meet you at the airport exit and shuttle you over to the Hamilton Princess. On departure day, we'll also have shuttles waiting to take you back.
Finally, get to know these faces.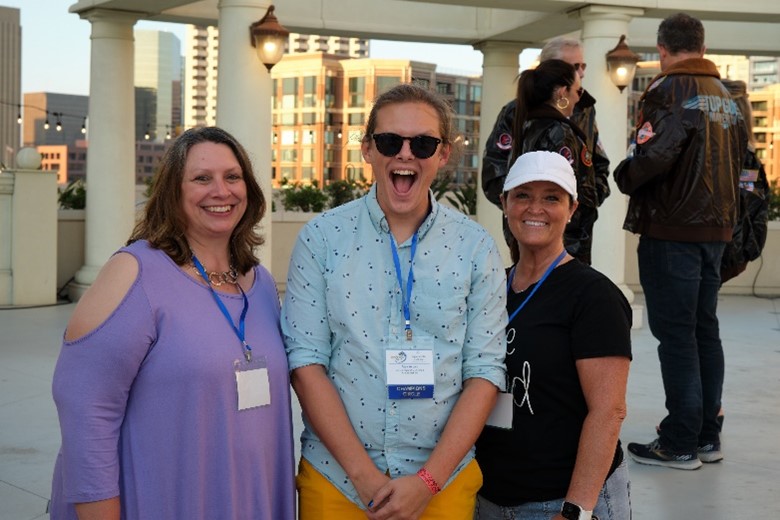 Your Champions Circle event team is made up of Sue Hoch, Alex Acton, and Jeanette Brown. Along with Sally Porter and Brett Johnson, these individuals will work throughout the event to help you have the best time possible. If you have questions or need a recommendation for what to do, grab one of these friendly folks. They're always ready to help.